Jamie plays with The Occasional Domestics and guests with local musicians.
He also plays as part of Swansea Community Orchestra and the off-shoot Cwmtawe Strings.
Over the past few years, Jamie has fiddled, guest-fiddled and jammed with Martyn Edwards, Lazarus and the Lambs, Niki Stitch, Tracey Curtis, Triphlyg, Pontardawe Acoustic Music Club, Moongazer, Boys From The Hill, Andy Jones, Steve Jones, Nick & Teri Ward, Echo, Ian James, Jim Fox & Tich, Alex Percy, Marcus Gumms, Rattled, The Gentle Sea, Bigfoot, Nathan Laurence, Martin Thomas, Neil Clarke, James Rees, Henry Marten's Ghost, Thistledown, Y Plebs, Boris Paillard & The Keys, The Raspberry Jam, The Empty Shed Experience, Aneirin Jones, The Davies Family Band, Eleri Angharad, Ross Bullitt & Alex James, Mock Thee Knott, Kenny McDonald, Tommy Jenkins, Jazzy Africana, The Salamander Catflap Band, News From Nowhere, Lisa Marie Glover, Bel Blue, Lost Tuesday Society, The Chalk Outlines, Up The Creek, BLK BLC, Isembard's Wheel, The Brwmys, and Plastic Sam's Stargazer.
DISCOGRAPHY
---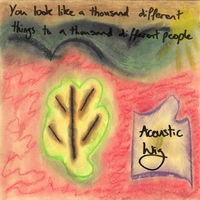 Acoustic Wig
Jamie plays the violin parts on 'Dreams', one of the tracks on the album 'You Look Like a Thousand Different Things to a Thousand Different People' by multi-instrumentalist Acoustic Wig.
---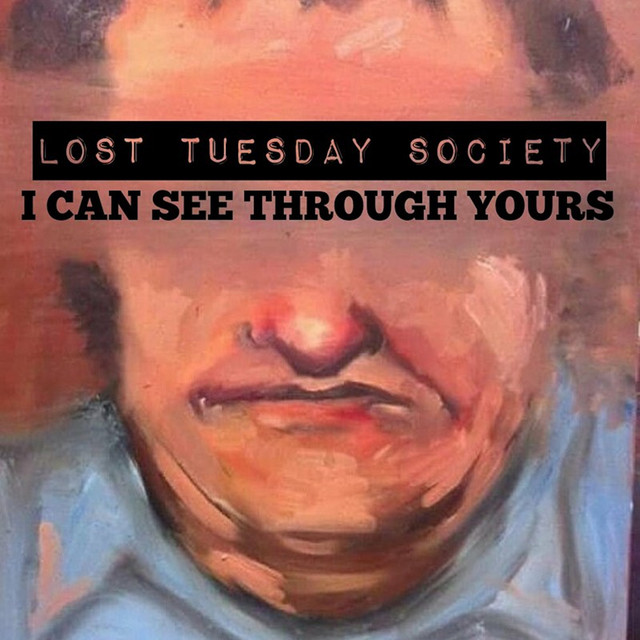 Lost Tuesday Society
Jamie plays the violin parts on both the single and the acoustic versions of 'I Can See Through Yours', released on 20th February 2018.
---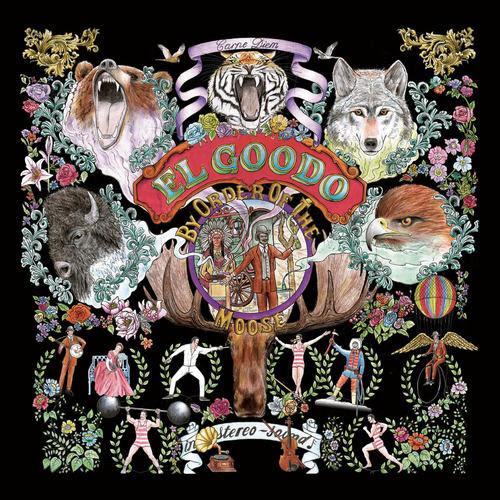 El Goodo
Ten years in the making, By Order Of The Moose features Jamie's violin blended into the psych-pop soundscape of strings and other wonderful things. Available now on Strangetown Records.
---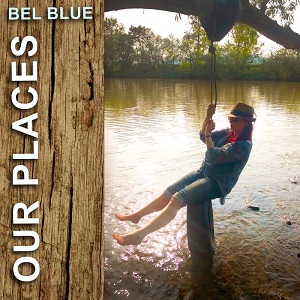 Bel Blue
Our Places has been described as "a gazetteer for the soul" (Fatea Magazine). Jamie features on three tracks including Wild Dog Rose. Profits go to Michael's Project, run by Cardiff Mind.
---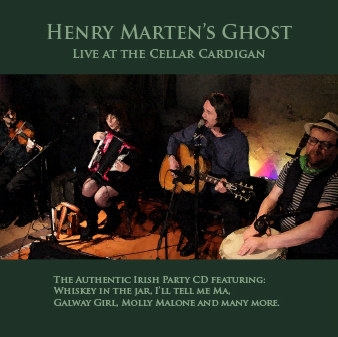 HENRY MARTEN'S GHOST
Jamie joined Henry Marten's Ghost for their live album recording at The Cellar Bar, Cardigan. The album is a collection of lively tunes and traditional Irish standards.
---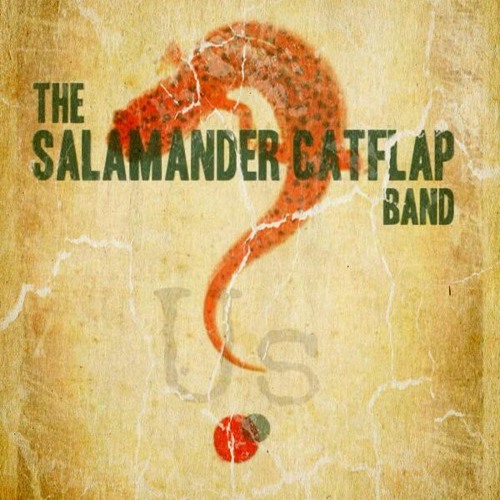 The Salamander Catflap Band
Jamie and family joined this fascinating esoteric collaboration for the track Mushroom Cloud Nine, recorded in a beautiful studio space in the heart of Swansea.
---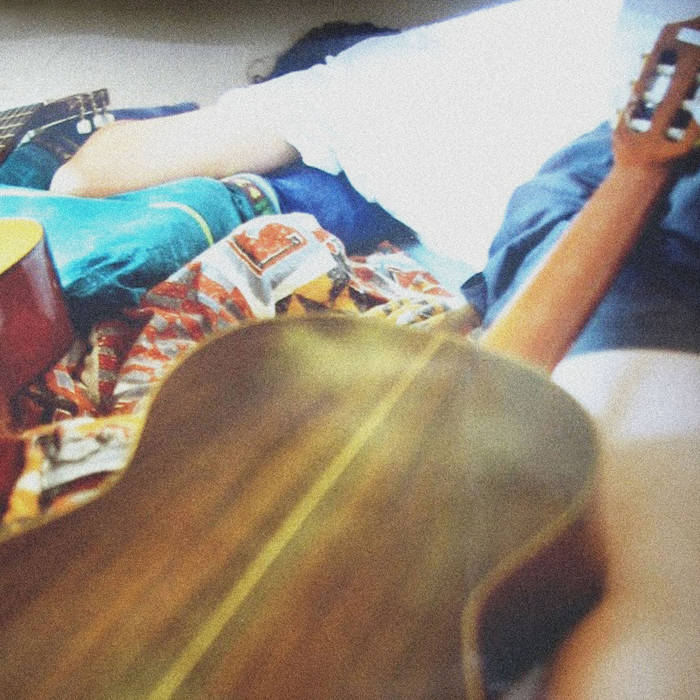 The Keys
You Can't Beat Me If I'm Not Playing was recorded in 2014 by Boris Paillard and a diverse crew of Swansea musicians. Jamie was part of the recording and the celebration gig at Mozart's, Swansea.
---
Thistledown
Jamie was a founder member of Thistledown. In My Room was officially released in December 2012, with BBC Radio Wales giving the single pre-release airplay.
---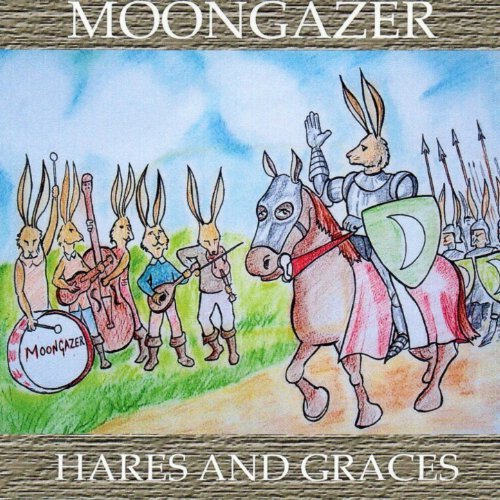 Moongazer
Hares and Graces was the first album to feature Jamie's playing, released in 2009. Jamie still guests with Moongazer from time to time.